I'm not even going to say any words about this.
Either you're up to understanding what you see, or you ain't.
And, this being brain-dead Britain, it's not at all impossible that you are in the latter category.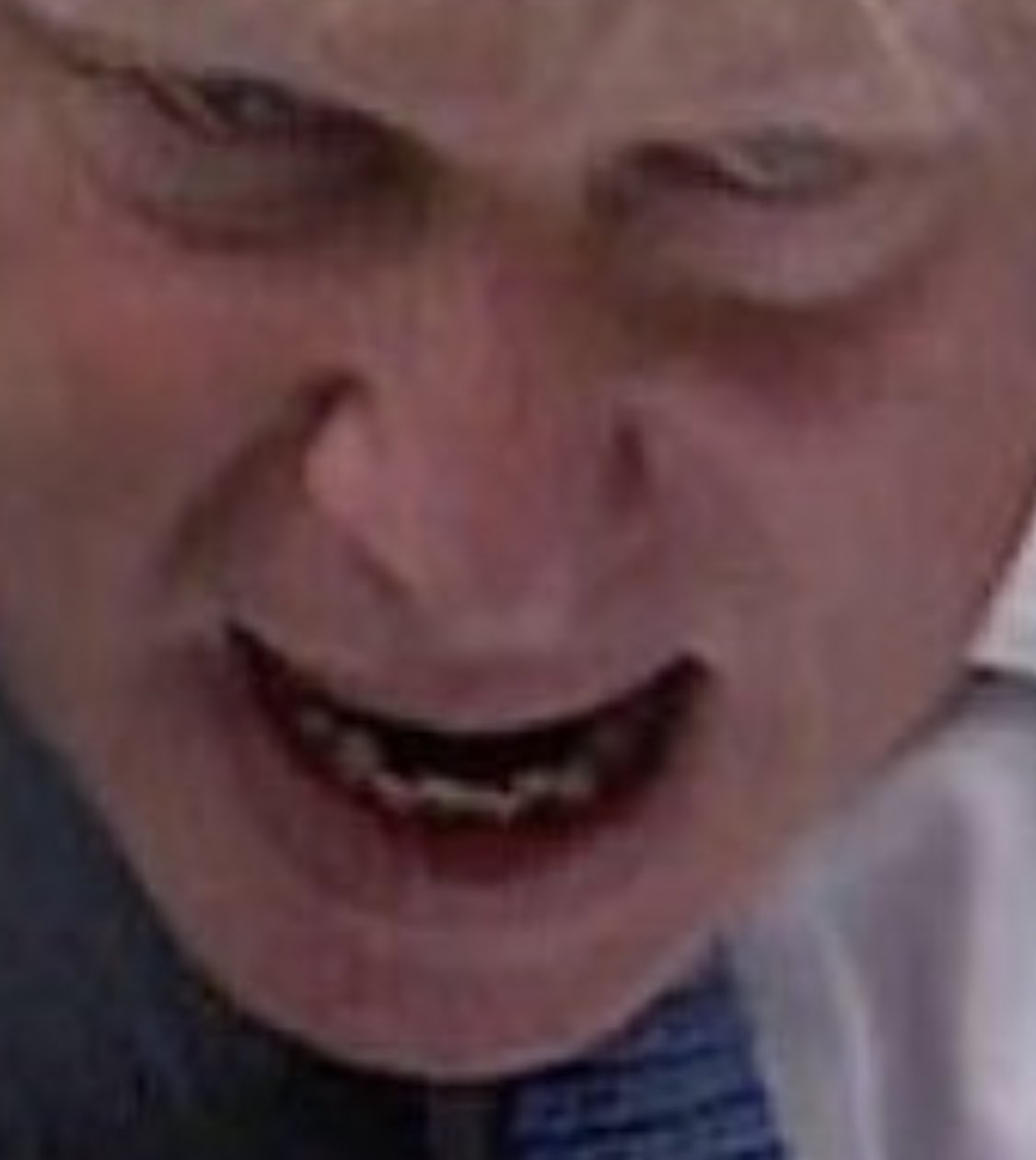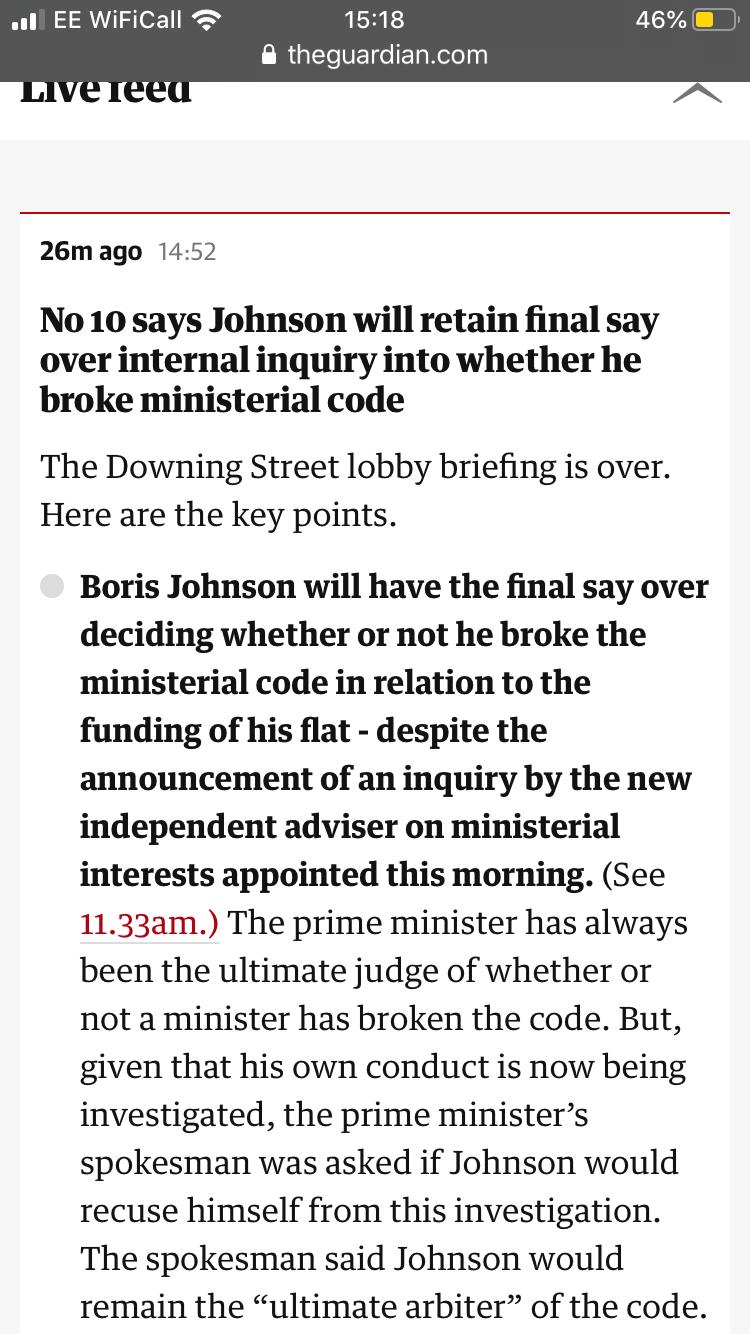 Normal country.
Normal government.
Totally normal.
MD
—
If you've enjoyed reading this or another posting, please consider making an anonymised micro-donation in return! Micro-donation — 50p, 50c, whatever — is the way to sponsor the creation of quality content outside the control of corporate-owned and power-serving media structures. To micro-donate to me, with guaranteed anonymity, simply click on the button… Thanks!