"Alas, how is 't with you,
That you do bend your eye on vacancy
And with th' incorporal air do hold discourse?"
Hamlet, Act III; Scene 4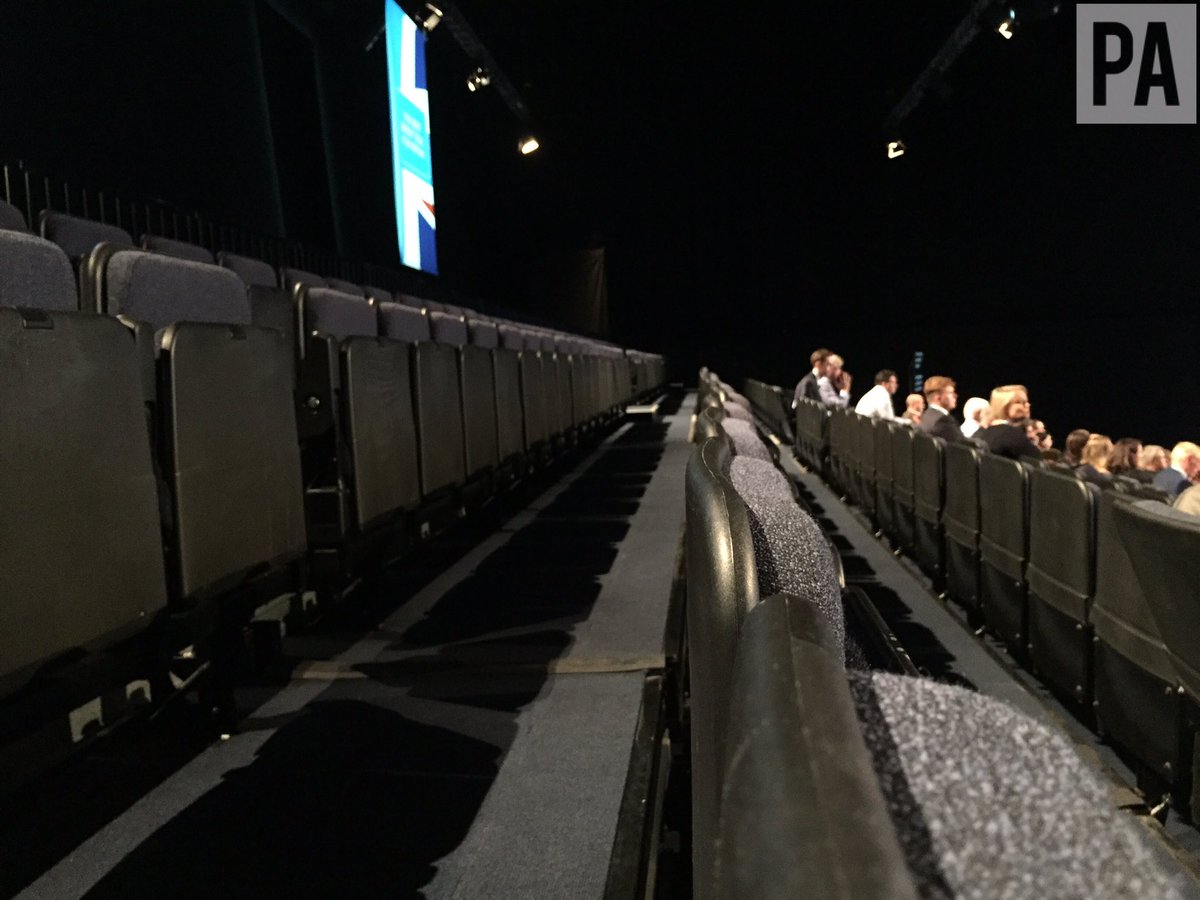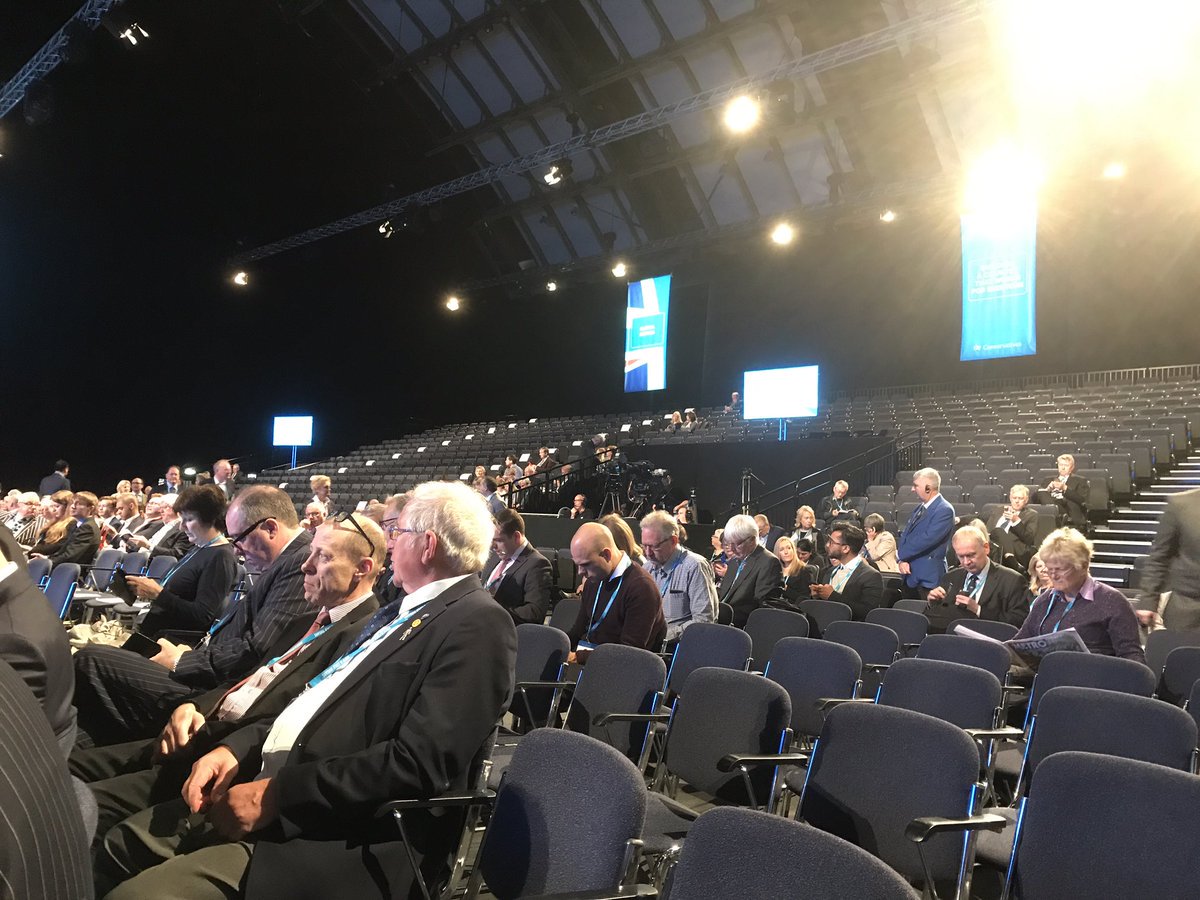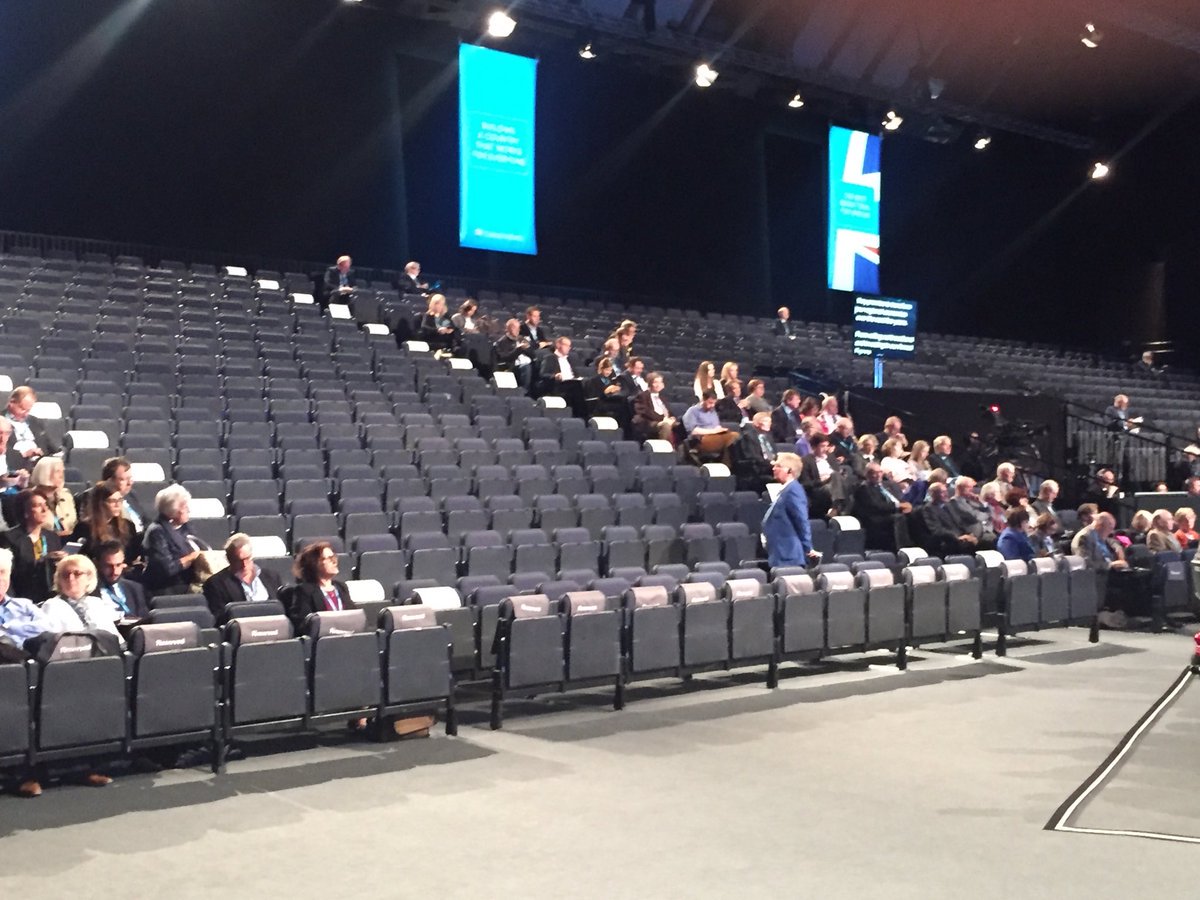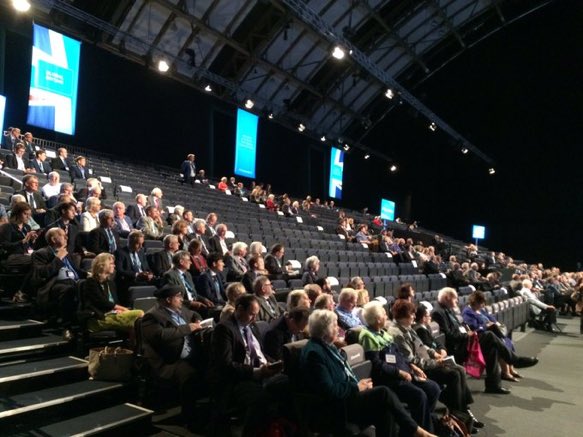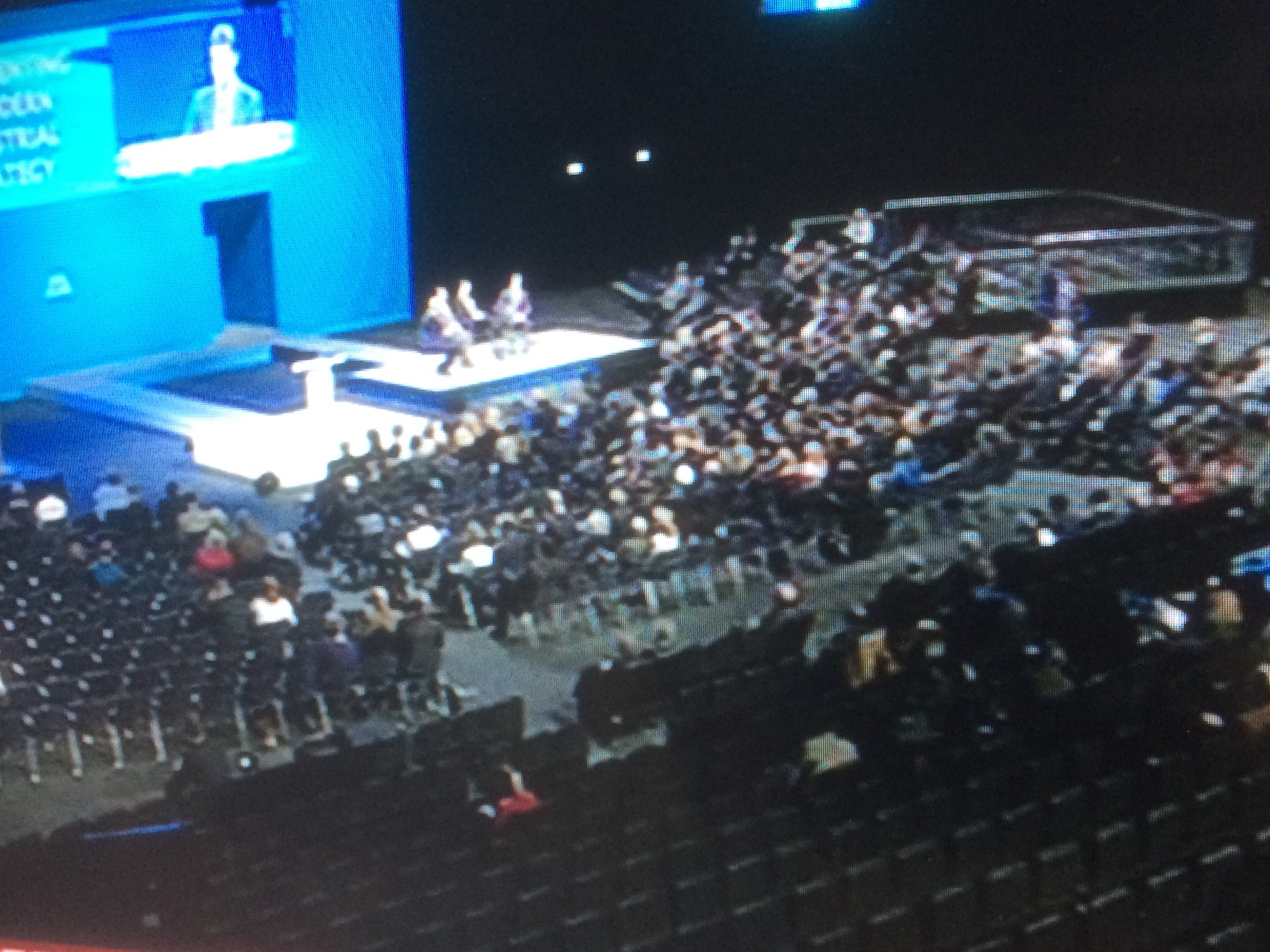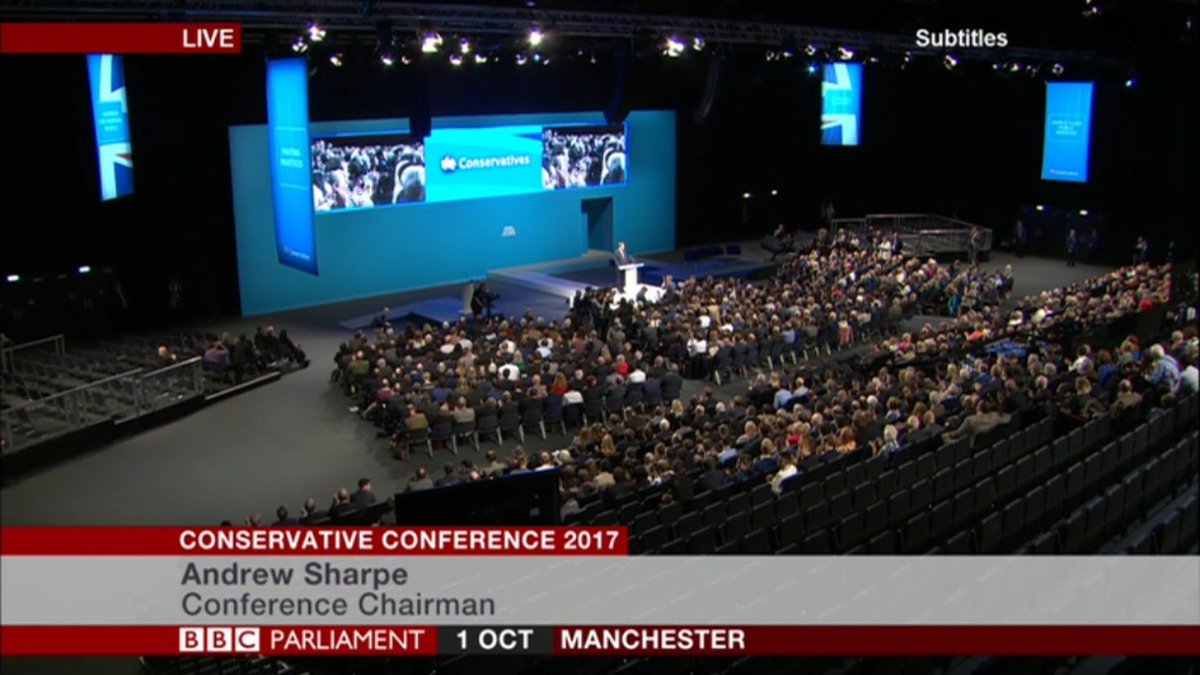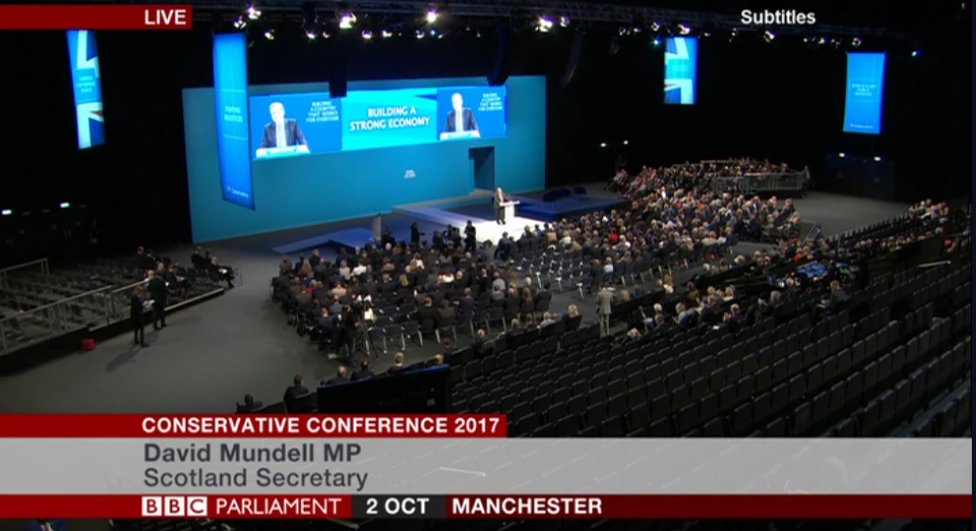 Need a holiday?
Looking for peace, quiet, solitude?
Why not book a seat at #CPC18?
Guaranteed isolation from humanity…
MD
—
If you've enjoyed reading this or another posting, please consider making an anonymised micro-donation in return! Micro-donation — 50p, 50c, whatever — is the way to sponsor the creation of quality content outside the control of corporate-owned and power-serving media structures. To micro-donate to me, with guaranteed anonymity, simply click on the button… Thanks!