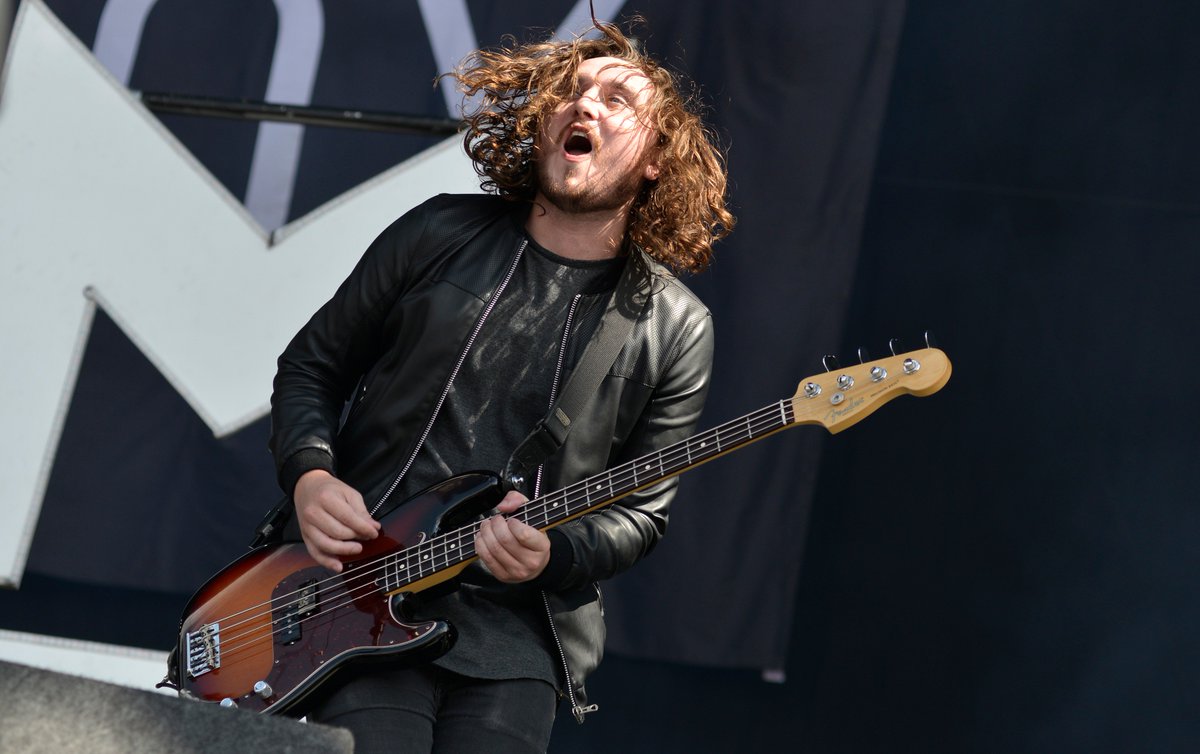 Tell you what: while we're about it, why don't we all take a look at the Twitter feed of another BBC TV channel: 'BBC Four'? I mean, the Twitter outpourings of 'BBC Music' might be obsessed with pop music to the apparent exclusion of all else, but surely (haha!) BBC Four will have a more ecumenical (hahaha!) and more honest (hahahaha!) approach to its social media platform and what is advertised on it.
For, in case you've forgotten (and, let's be frank: I've only posted it on here fifteen or twenty times so far…), BBC Four's official remit is (or, at any rate, was: this document is now more than a year old) summarised as follows:
So, let's take a look at what the channel's Twitter feed is currently focusing on, shall we…?
Stand by for 'a range of UK and international arts, music and culture…'
Well, wasn't that a surprise…?
MD
PS: Another recent BBC-related posting is here:
https://markdoran.wordpress.com/2017/08/20/tory-tory-tory-5/
—
If you've enjoyed reading this or another posting, please consider making an anonymised micro-donation in return! Micro-donation — 50p, 50c, whatever — is the way to sponsor the creation of quality content outside the control of corporate-owned and power-serving media structures. To micro-donate to me, with guaranteed anonymity, simply click on the button… Thanks!