Women of Britain, your country needs you to turn out and vote!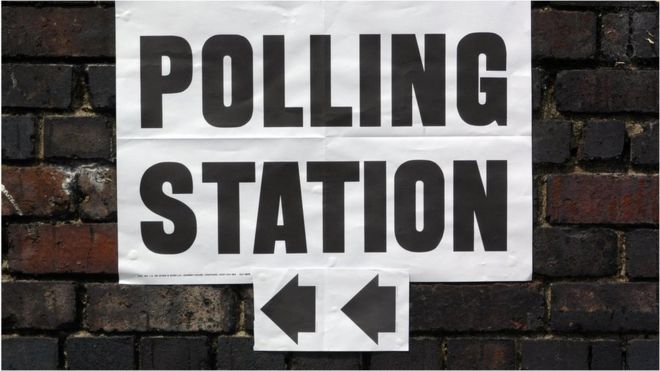 Vote in your millions! Vote for a better, fairer, more peaceful Britain than the one you see around you!
And as you vote, why not hum this song — 'The March of the Women', composed by Ethel Smyth (1910) with words by Cicely Hamilton — and remember that women were not 'given' the right to vote. Women fought for it — and won it…
The polls close at 10pm…
MD
—
If you've enjoyed reading this or another posting, please consider making an anonymised micro-donation in return! Micro-donation — 50p, 50c, whatever — is the way to sponsor the creation of quality content outside the control of corporate-owned and power-serving media structures. To micro-donate to me, with guaranteed anonymity, simply click on the button… Thanks!